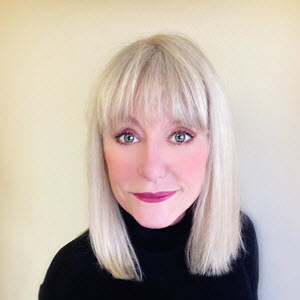 About this Independent AbsolutelyThin Provider
This provider is an experienced clinician with over 30 years of clinical experience. She has clinical experience with food addiction, mood altering with food, management, and proven success helping patients achieve their treatment goals.
University of Washington trained Family Nurse Practitioner and Physician Assistant. Class of 1980.
Certifications include ANCC Board Certified, American Academy of Sleep Medicine, American Telemedicine Association
Location
Vancouver, Washington 98661.
Serves Greater Portland, Oregon and Southwest Washington.
Available 10am-7pm by appointment. No Saturdays
Our clinician will contact you to schedule the initial history and physical examination. Evening, weekend and home visits are arranged on an individual basis. You should expect to hear from our Nurse Practitioner within 3 days of your registration to schedule your appointment.
1-855-381-2369