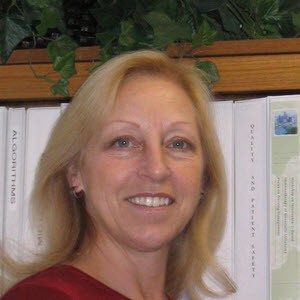 About this Independent AbsolutelyThin Provider
She is a Family Nurse Practitioner dedicated to weight loss and wellness programs. This provider has worked in the weight loss industry for over five years, owning a private clinic for past three years.
She understands the health benefits of achieving and maintaining a healthy weight and lifestyle.
This Provider has a Doctorate in Nursing from Medical College of Georgia. Masters in Nursing from Michigan State University.
Location
She is located in in Royal Oak, Michigan. This provider serves all of Southeastern Michigan.
Convenient location off major interstates accommodates those who travel from other counties.
1-855-381-2369