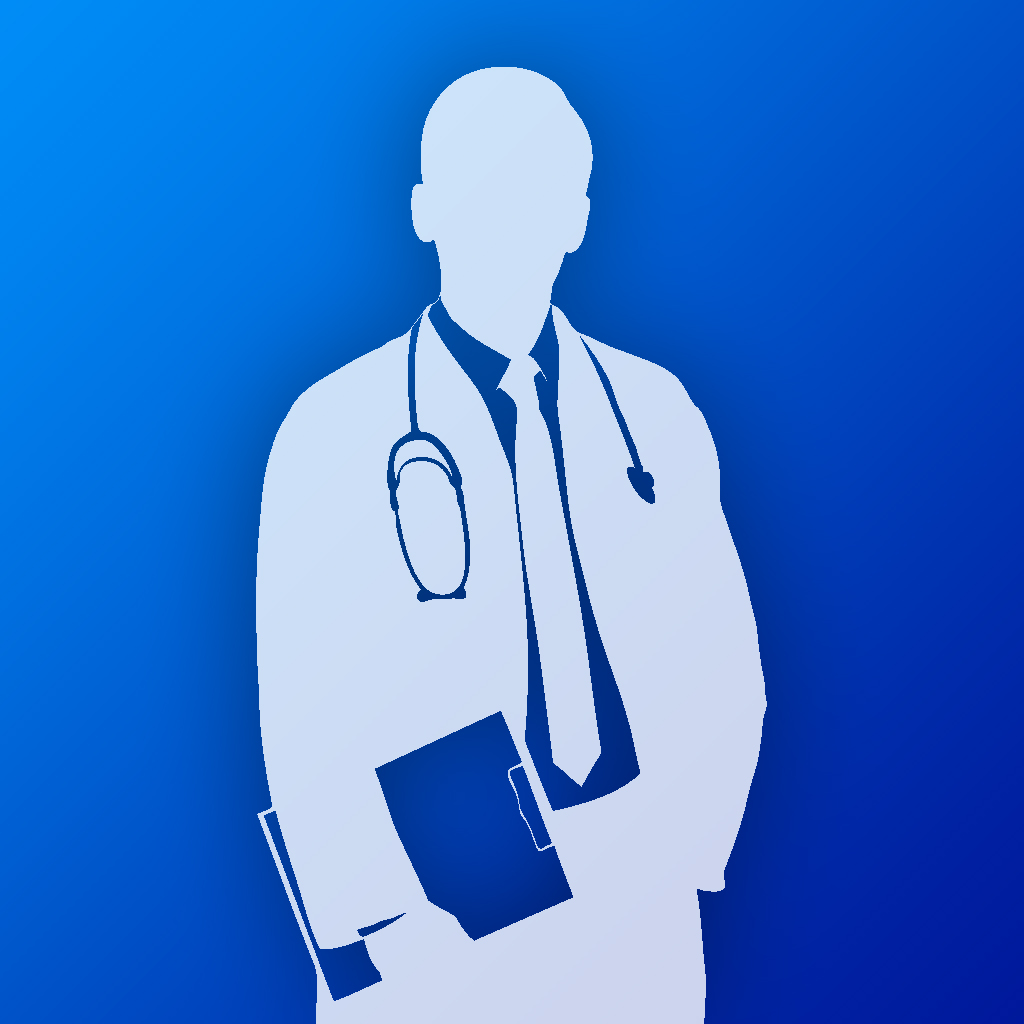 Culver City, California 90232
Housecalls:
Housecalls Available. house calls within a 10-mile radius of 90232
Available:
Online consultations available, as well as house calls. Mon-Fri 5pm - 9pm, some Saturdays 10am - 4pm. Cancellations with less than 48hr notice will incur a $55 fee.
Notes:
Bilingual primary care physician with broad knowledge working with a diverse community and a deep understanding of their specific needs. My current position within the L.A. County Ambulatory Care Network has given me continued exposure to the underserved population and broadened my clinical skills and understanding of the specific social determinants of health.
Culver City, California 90232
Here is What Our Patients Are Saying