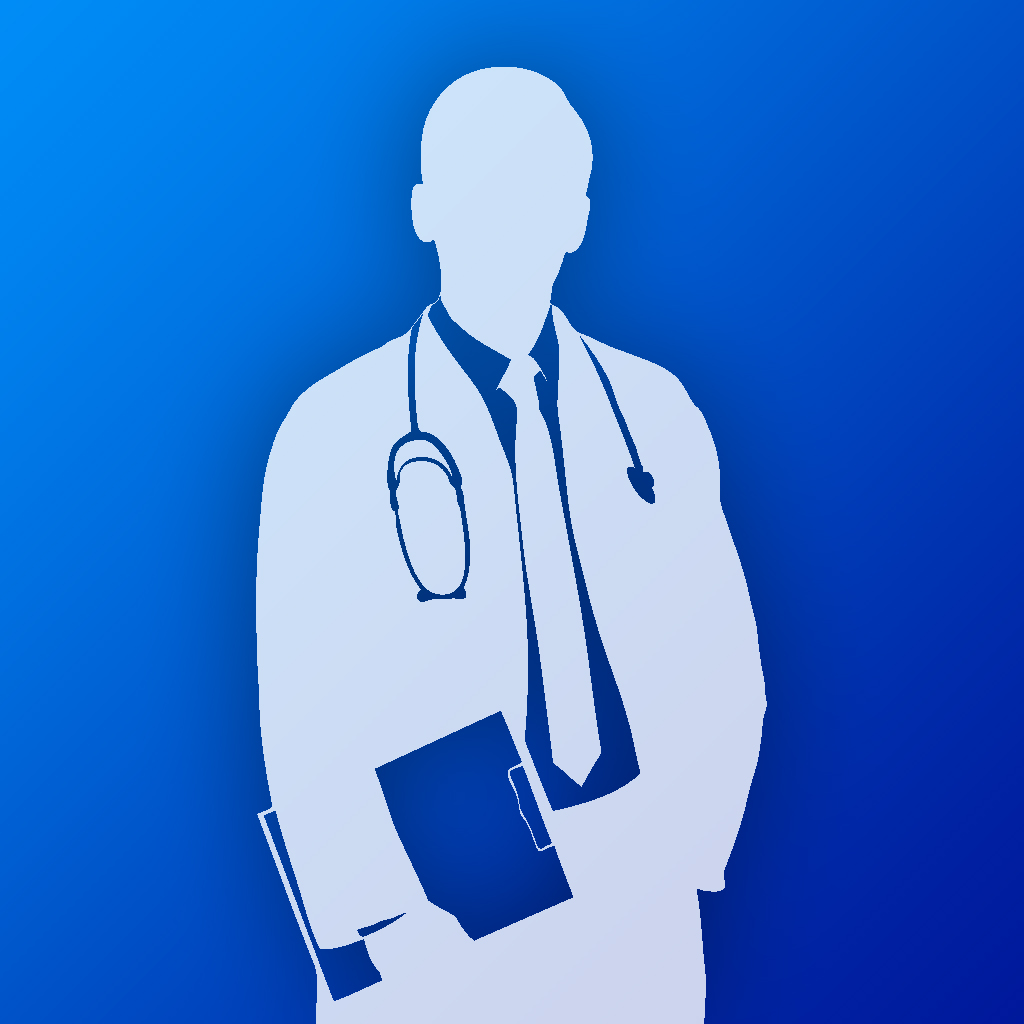 Available:
In office visits only. Mondays10am - 2pm. Please note that your appointment may be with Dr. Kurup's NP, Tina.
Bio:
Dr. Kurup has been with Absolutely Thin for 10 years & is the longest tenured physician we have. His background is in sports medicine & he has a passion for counseling patients on nutrition. He has earned a very loyal patient base at Absolutely Thin & his online reviews reflect this.
Notes:
Dr. Kurup is currently also offering Semaglutide & Tirzapetide. Free B-12 or Slim shot at your visit.
Here is What Our Patients Are Saying