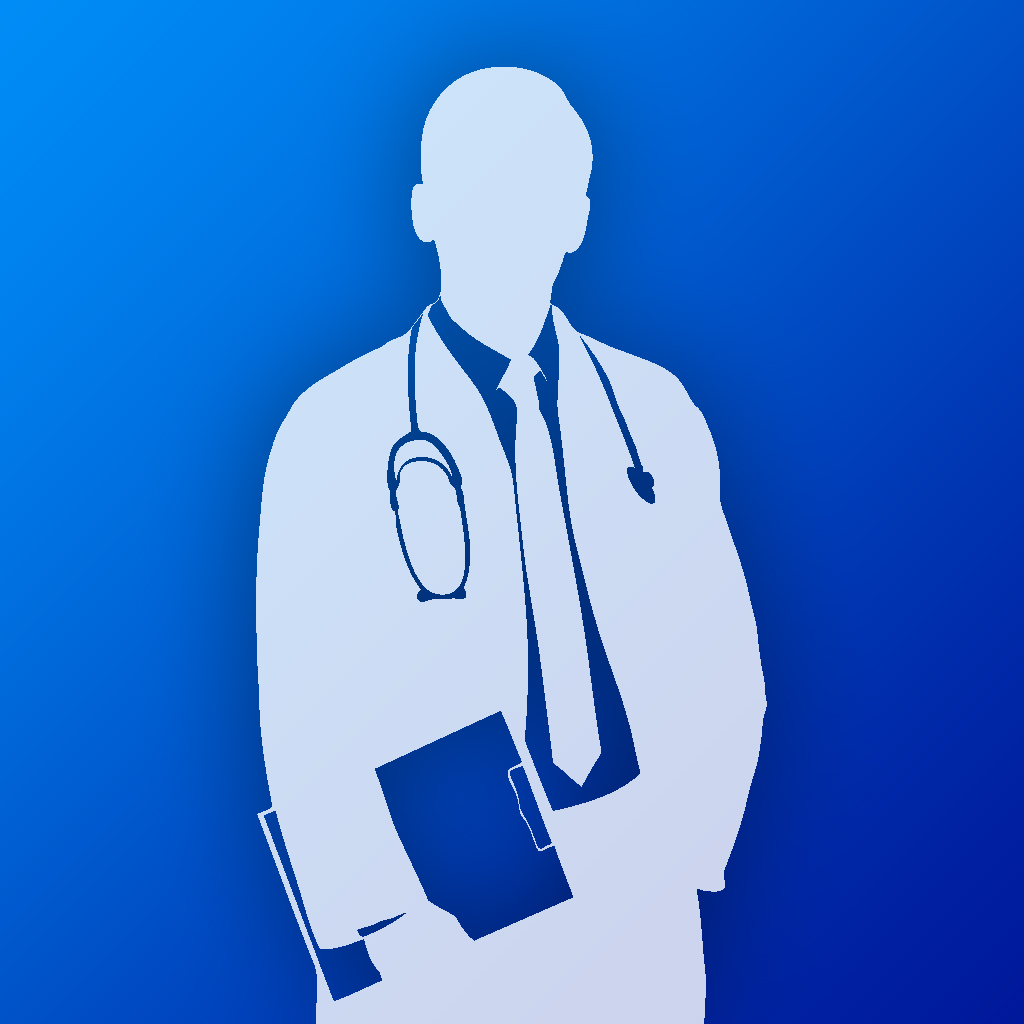 Oregon City, Oregon 97045
Available:
Mon-Sat 11-6. No show or cancellation w/ less than 24 hrs notice is a $40 fee payable the date of your rescheduled appt.
Bio:
APRN, DNP, ND I am a graduate of Nebraska Methodist College and Canyon College School of Naturopathy & have been helping patients with Absolutely Thin since 2017.
Notes:
Online & In office consults available.
Oregon City, Oregon 97045
Here is What Our Patients Are Saying