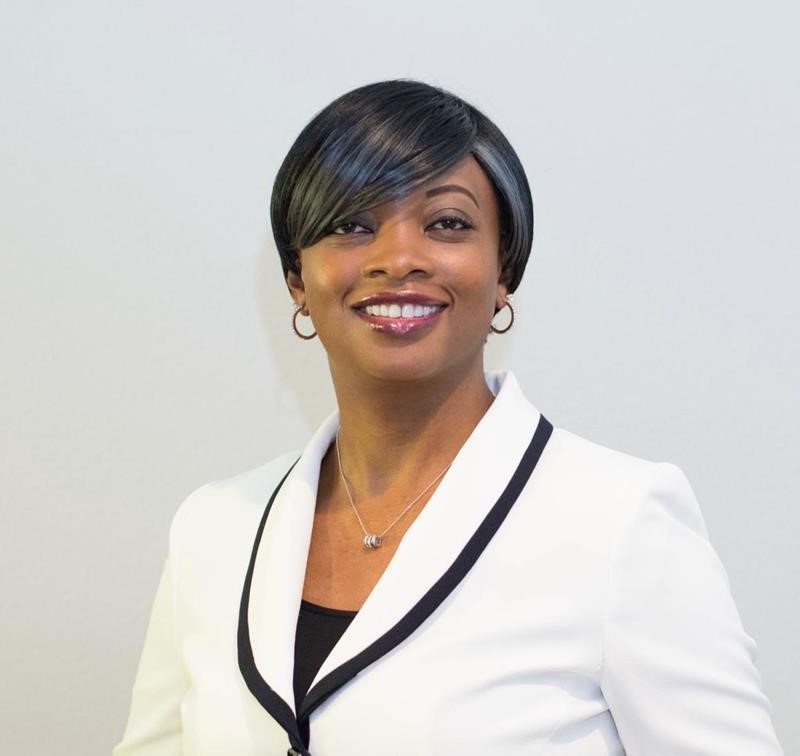 Available:
Mon thru Fri 9am - 9pm & Saturday 2pm - 9pm
Bio:
Charity Mugadza DNP, ACNP-BC, Board-certified Nurse Practitioner in multiple states across the United States. She obtained her Doctor of Nursing Practice (DNP) at Chamberlain University in Chicago & is also a graduate of University of Texas at Arlington, Master of Nursing Science, Acute Care Nurse Practitioner. Charity has over 10 years working in multiple hospital settings. She brings a unique blend of medical & nursing knowledge to her patients & is able to provide comprehensive care that takes into account both the physical & emotional aspects of a patient's health. Her compassionate & empathetic approach to patient care has earned her a reputation as a trusted and skilled healthcare provider.
Notes:
In office consultations also available. Please have a BP cuff & digital scale for virtual consults.
Farmers Branch, Texas 75234
Here is What Our Patients Are Saying