Absolutely Thin Weight Loss Clinic
New and Existing Patients
Enter your name and email address below to view our website and to receive more information about our primarily online weight loss program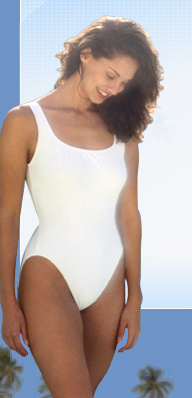 We are
TELEMEDICINE PHYSICIANS
providing
ONLINE MEDICAL EVALUATIONS
as
MEDICAL SERVICES
EXCLUSIVELY
CONVENIENTLY
and
SAFELY Primarily Through This Website Since 2002
Medically Treating
Hundreds of Thousands
of Overweight patients and/or Patients Suffering with Excessive Hunger Driving Them to Overeat and Gain Weight Since 2002 Primarily Online Using This Website as An Extension of Our Regular Office in Dallas, Texas, in Combination working with our
NATIONAL ATIMAP PHYSICIAN NETWORK
See our other
NATIONAL TELEMEDICINE PHYSICIAN
treatment locations below
Usually Using

Phentermine

Which Has Proven Itself

EXTREMELY SAFE

as an ANORECTIC (

Hunger Suppressing

) medically prescribed medication in approved use in the USA

since

1959

in Combination with an Off Label Use of Fluoxetine

Treating

Hundreds of Thousands

of patients with

ZERO

known adverse patient treatment events.

We are NOT surgeons

nor do we

perform Bariatric Surgery LAP

BAND or Other Surgeries for

Patient Treatment NOR ARE WE A PHARMACY ONLINE or BRICK and MORTAR.

We receive unsolicited thankful emails from patients regularly for our convenient and progressive medical treatment of obesity which threatens to bankrupt the United States in Healthcare Costs.We hope you will allow us (in Combination with our

Nationally

Developing ATIMAP Physician

Network Group with Medical Treatment Locations Across the USA

) the Privilege of Helping you Manage Your Weight and/or Excessive Hunger Medical Issues.